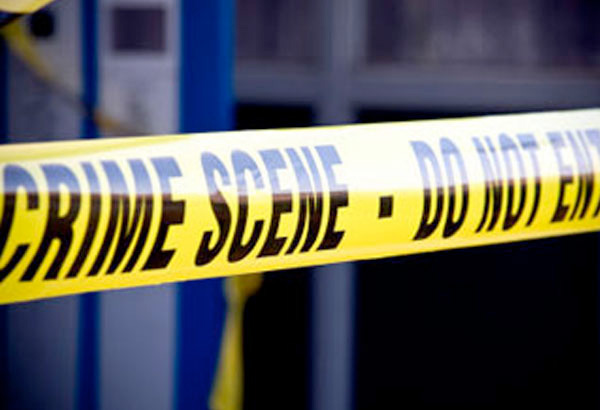 SAN PEDRO CITY, Laguna—The police's anti-illegal drug operations continued in Laguna with another suspect slain in an encounter with authorities in Luisiana town.
Inspector Roselle Orate, Laguna police information officer, in a text message Friday identified the slain suspect as Edwin Chavez, 47, a resident of Barangay San Antonio. Chavez was listed as the 4th most wanted illegal drug personality in the municipality.
Orate said police conducted a buy bust operation around 11 p.m. on Thursday near Chavez's residence, with a police operative going undercover to buy suspected "shabu" worth P300.
"The suspect may have sensed that the customer he (just) had transacted with was a police officer. (Chavez) drew his revolver and fired…" Orate said.
This prompted other policemen, who were monitoring from a distance, to fire back. Chavez was shot and killed.
Earlier this week, two other drug suspects were also killed in subsequent buy-bust operations in Sta. Rosa City, Laguna.
Source: Inquirer.net
So what can you say about this one? Let us know your thoughts in the comment section below, and don't forget to share this blog post to your family and friends online. And also, visit our website more often for more updates.