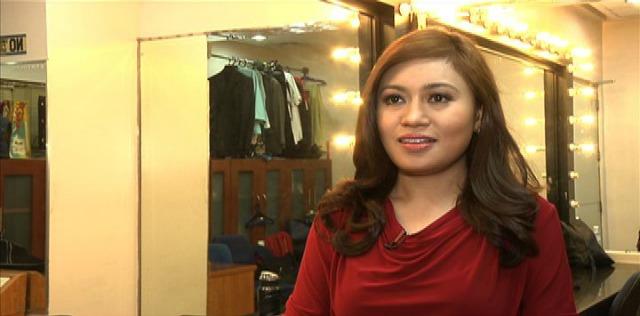 Umali was asked about the incident in an interview on "News To Go" on Thursday.
"It may have been improper from a president-elect but, of course, we will continue to do our job and we are not expecting any apology from him personally," she said.
While she did not receive any statement or apology from the camp of Duterte, she says she tried to understand the outgoing Davao City mayor's personality.
"From their end, walang lumapit o nakipag-usap man lang. I'm not expecting any apology pero wala man lang nakipag-usap from their end," she said.
"Iniintindi natin yan because sa mga coverage natin sa kanya talagang sinasabi niya na ganoon talaga siya and mayroon pa nga siyang sinabi na pabiro noong previous press conference na baka hindi daw perfect si God because he created him that way. Mayroon pa siyang sinabi na kapag daw nagbago siya ay hindi na siya si Rodrigo Duterte," Umali added.
Watch the video below.
Source:
GMA News
So what can you say about this one? Let us know your thoughts in the comment section below, and don't forget to share this blog post to your family and friends online. And also, visit our website more often for more updates.