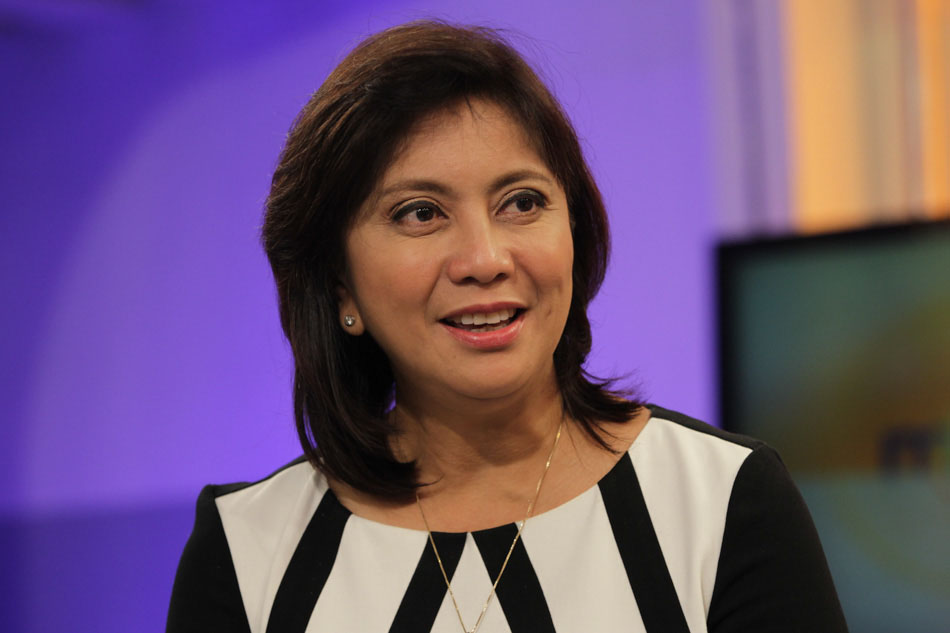 MANILA - Vice President-elect Leni Robredo and other winning Liberal Party (LP) candidates are in danger of not being able to sit in office, if the penalties for non-compliance with submission of Statement of Contributions and Expenditures (SOCE) are to be applied. The ruling party failed to submit its own SOCE to the poll body before the deadline Wednesday afternoon.
Under Republic Act 7166 and Section 5 of Comelec Resolution 9991, winning candidates elected to any public office nominated by parties shall not assume the duties of their office until they have filed their SOCEs. "Nakalagay sa batas na kapag hindi nakapag-file yung political party, iyung mga kandidato ng political party na iyon hindi makakaupo," Comelec spokesman James Jimenez said.
Jimenez said that the effect of the penalty will be far-reaching, as many of the winning national and local candidates belong to the LP. The LP joins the Pwersa ng Masang Pilipino and Aksyon Demokratiko on the list of National Political Parties who failed to submit their SOCE to the Comelec's Campaign Finance Unit.
In a statement, LP spokesman Rep Barry Gutierrez said that they have requested the poll body for a 14-day extension to submit the SOCEs of the Liberal Party and defeated presidential bet Mar Roxas, who was not also able to comply with the requirement on time.
"The primary reason is the voluminous number of receipts that have to be scanned and attached to the document, in compliance with the rules and in the interest of complete transparency," the statement read.
Jimenez said that the matter will be taken up by the en banc in their meeting Thursday afternoon. The Comelec has maintained that there will be no more extension of the June 8 deadline.
"Certainly maraming factors that will be taken into consideration. We have to see also if the same conditions apply to other candidates. Of course the question is, if the other candidates managed, why didn't you?" Jimenez said. It is not known whether the Comelec en banc will also be taking the case of Senate President Franklin Drilon, who has not been issued a certificate of compliance by the Campaign Finance Office because of formal defects in his SOCE. "Substantially speaking, nandito na yan, hindi lang siya nabigyan ng Certificate of Compliance," Jimenex explained. "If you are going to look at it, in terms of percentages lang, you are looking at 99% na completed na siyang na-submit." According to the Campaign Finance Office, Roxas is the only presidential candidate who has not filed his SOCE.
Aside from Drilon who has not been issued a certificate of compliance, 15 senatorial candidates have not filed their SOCE, including Rafael Alunan, Levito Baligod, Jovito Palparan, Romeo Maganto and Mark Lapid.
Source: ABS-CBN News
So what can you say about this one? Let us know your thoughts in the comment section below, and don't forget to share this blog post to your family and friends online. And also, visit our website more often for more updates.