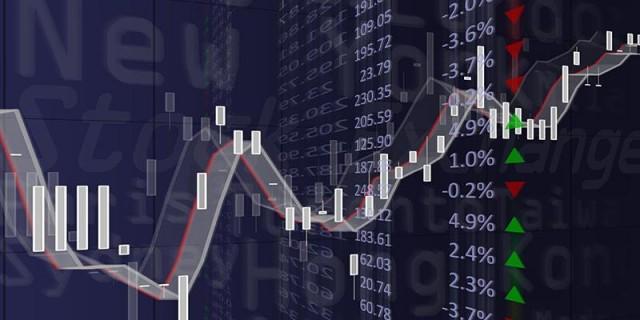 Philippine share prices surged on Thursday, as investors adopted an optimistic bent toward the incoming administration of President-elect Rodrigo Duterte and the planned economic reforms for the next six years.
The benchmark PSEi surged by 176.01 points or 2.26 percent to 7,974.54 at the noon break. The broader All Shares climbed 126.65 points or 2.71 percent to 4,793.46.
"Overall outlook on the administration coming in. The new administration has laid out its agenda pretty much very well," said Alexander Adrian O. Tiu, senior equity analyst at AB Capital Securities Inc.
Duterte was officially sworn into office as the 16th President of the Republic of the Philippines.
The Duterte administration has presented its economic agenda, with a comprehensive tax reform package as one of its priorities.
The rally Thursday morning was also attributed to the positive sentiment overnight from the US, as well as window dressing at the close of the second quarter and the first semester of the year.
"We'll see if can try to break 8,000 before closing. There's a good chance," Tiu said.


So what can you say about this one? Let us know your thoughts in the comment section below, and don't forget to share this blog post to your family and friends online. And also, visit our website more often for more updates.