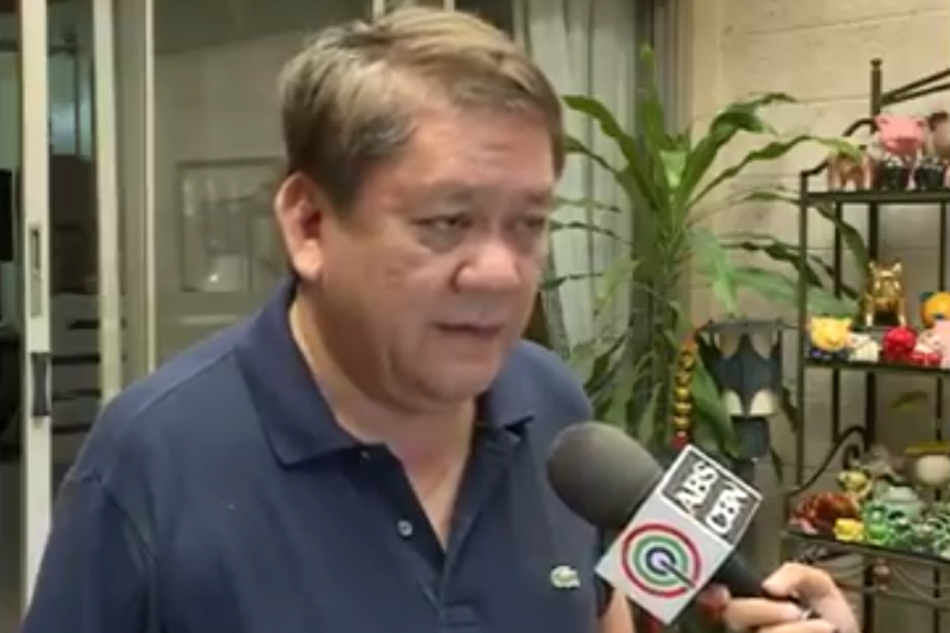 MANILA - Policemen who killed suspected drug pushers received over P200,000 in rewards from Cebu City Mayor Tomas Osmena.
The reward was given to the Mambaling Police Station and the City Intelligence Branch (CIB) for the killing of two suspects on separate occasions.
Omeña said his anti-illegal drug campaign would continue.
So what can you say about this one? Let us know your thoughts in the comment section below, and don't forget to share this blog post to your family and friends online. And also, visit our website more often for more updates.