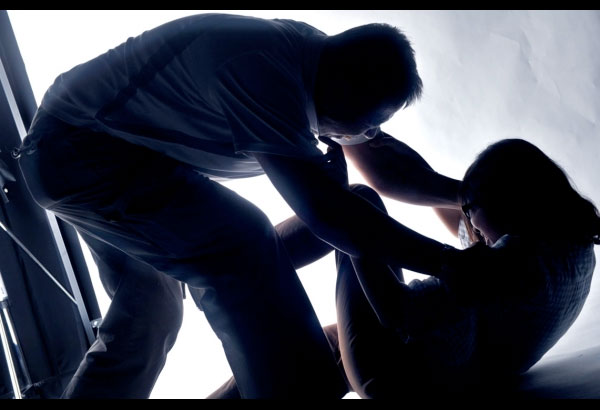 The Cebu Regional Trial Court (RTC) has convicted a father for raping his 14-year-old daughter.
Cebu RTC found Philman Saballa guilty of five counts of rape and sentenced him to life imprisonment or reclusion perpetua for each count without eligibility for parole and to pay the victim P300,000 in damages for each count.
The incidents happened in 2010. The father would threaten to kill the victim if she would refuse to follow his orders. After each rape, he would threaten to commit suicide and kill her siblings should she report the incident to her mother or the police.
The victim, who eventually refused to go home for five days out of fear, finally spoke about the incident and was joined by the mother of her friend to report to the police.
Saballa claimed he was innocent of the charges, saying that his daughter just wanted to get even because he scolded her for not attending school, coming home late and being in the company of two boys.
"Alleged motives of family feuds, resentment, or revenge are not uncommon defenses, and have never swayed the Court from lending full credence to the testimony of a complainant," the court ruling made public Monday stated.
The court also took note of the victim's firmness even if her family depended on Saballa for support and her mother tried to convince her to withdrew the charges against her father.
"This is very difficult accusation for a young girl to make and could not have been just merely fabricated," the court said.
Under the law, death penalty shall be imposed if the victim is below 18 years old and the offender is a parent, step-parent or guardian. However, with the enactment of Republic Act 9346 or the law prohibiting the imposition of death penalty, in lieu of the capital punishment, reclusion perpetua without eligibility for parole shall be imposed.
With reports from Kathryn Jedi V. Baylon, INQUIRER.net trainee/RAM/rga
So what can you say about this one? Let us know your thoughts in the comment section below, and don't forget to share this blog post to your family and friends online. And also, visit our website more often for more updates.