MANILA - It seems like President Rodrigo Duterte is not the only president who believes there are ghosts in Malacañang.
In a column in the Philippine Daily Inquirer, paranormal expert Jaime Licauco said that in 1982, then-President Ferdinand Marcos asked him to go to Malacañang to ask him about paranormal activity and faith healers.
He also shared that Marcos told him about seeing the ghost of President Manuel Quezon's barber "walking inside the palace."
"And one time, both Imee and Irene also saw the ghost and started running in fear," Licauco recalled Marcos saying.
Licauco is the author of several best-selling books on
ghosts, soul mates, karma, reincarnation, and psychic powers. He lectures on past-life regression, hypnotherapy, and the powers of the inner mind.
Former First Lady Imelda Marcos also told Licauco that she knew about the ghost of Quezon's barber, adding that her late husband was able to talk to the ghost.
According to Licauco, other presidents have also talked about the spirits and ghosts in the palace, but some of them, like former president and now Manila Mayor Joseph Estrada, dismissed the stories.
"He said that in his (Estrada) two-year stay at the Palace, he never once encountered or saw any ghosts there," he said.
After he was elected president, Duterte said he would not sleep with Palace "ghosts."
"Nandoon lahat ng multo na dumaan sa Pilipinas. Maglalakad sila, magkokomperensiya, eh di sila doon. Tutal, past tense naman tayo. They're still there and sometimes they'll hold a conference, well let them,"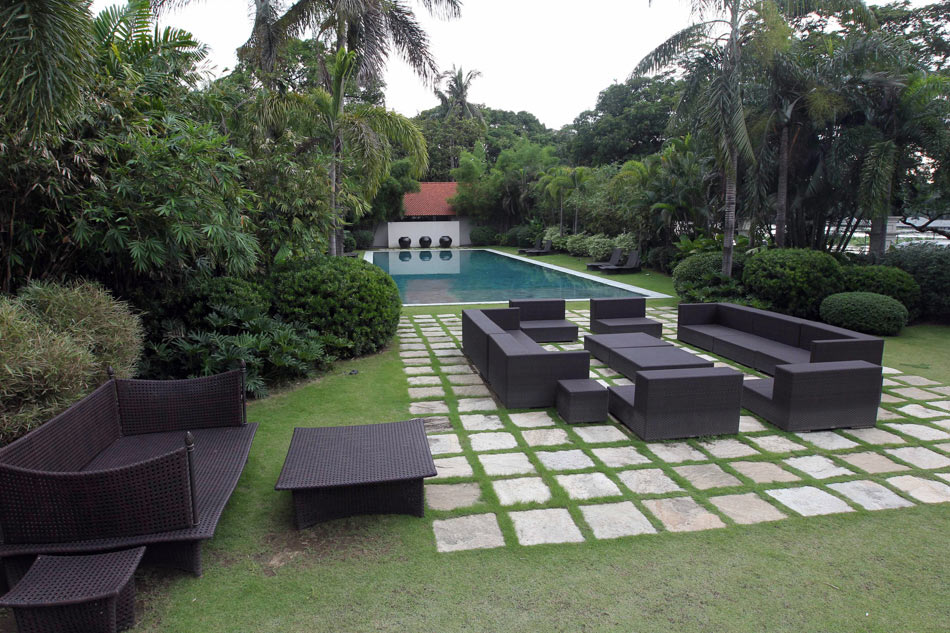 Duterte chose not to live in the Palace. When in Manila, he lives in Bahay Pangarap, which is in Malacanang Park across the Palace.
It was restored by Architect Francisco Mañosa during the Ramos administration. It was demolished and rebuilt in 2008 by architect Conrad Onglao.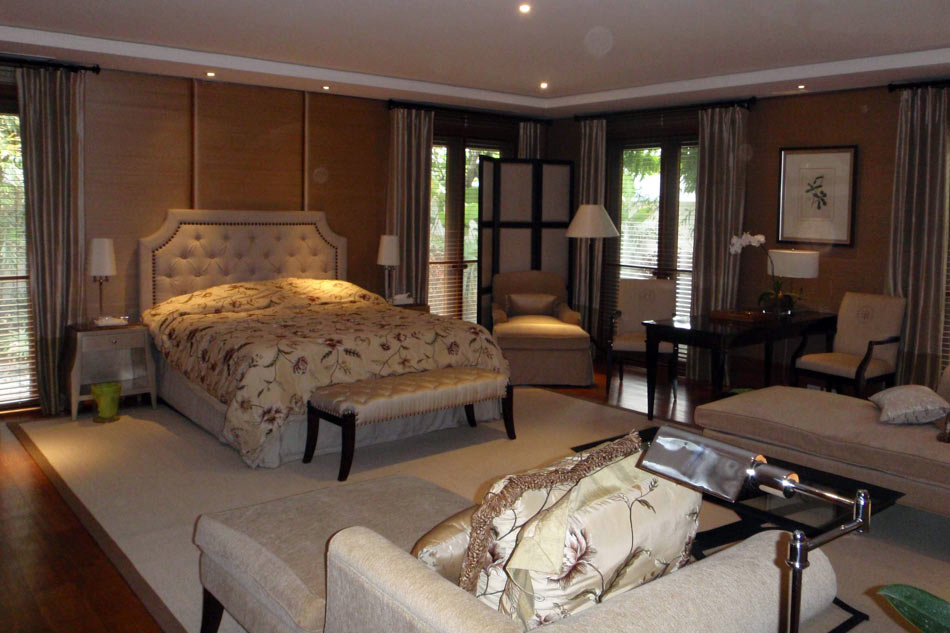 Bahay Pangarap now has a "contemporary style (retaining the basic shape of the roof as a nod to the previous historic structure), replacing, as well, the Commonwealth-era swimming pool and pergolas with a modern swimming pool," the Palace website says.
Ghostly sightings of former Presidents Manuel Quezon, Manuel Roxas and Ramon Magsaysay have been reported in the centuries-old Palace by the Pasig River.
The structure is also reportedly haunted by ghosts of World War II casualties.
Palace employees, likewise, said they have seen a woman dressed in a black dress looking out the window at the Pasig River, or seated at one of the desks. They would also recount hearing sounds of moving chairs, sounds of typing, or children playing.
The men's restroom on the third floor of Mabini Hall is also reportedly haunted by a boy, "who crouches in a corner with his head bent."
Source: ABS-CBN News
So what can you say about this one? Let us know your thoughts in the comment section below, and don't forget to share this blog post to your family and friends online. And also, visit our website more often for more updates.