ZAMBOANGA - Police authorities in Western Mindanao said drug syndicates operating in this region have started exporting illegal drugs to nearby countries such as Malaysia.
Chief Superintendent Billy Beltran, PNP regional director in Western Mindanao, said they have been receiving information that these big-time drug syndicates are using backdoor channels to sneak in illegal drugs to Malaysia and other nearby countries.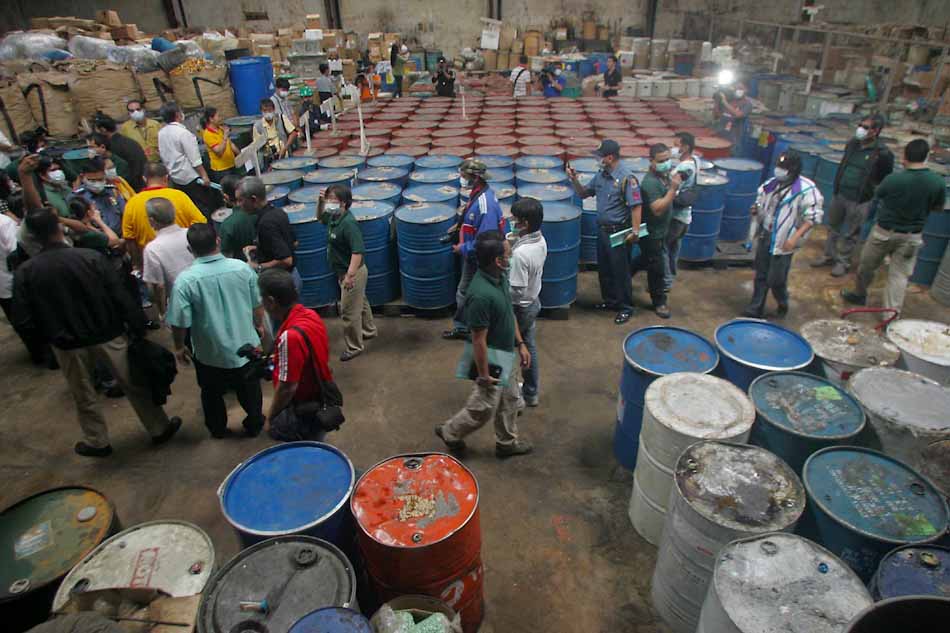 Beltran, however, denied speculations there is a shabu laboratory operating in the region.
He said the supply of illegal drugs in Region 9 usually comes from others parts of Mindanao and areas in Luzon, transported by land and sea.
According to Beltran, they are also in the process of validating reports that some politicians and big-time businessmen in Western Mindanao are involved in the illegal drug trade.
Since July, more than 20,000 drug users and pushers have turned themselves to authorities in Zamboanga Sibugay, Zamboanga del Norte, Zamboanga del Sur and Zamboanga City.
Hundreds of them were self-confessed drug pushers who decided to surrender for fear of being targeted in the police's anti-illegal drugs operations.
The number of detainees in Zamboanga City's reformatory center who have drug-related cases also continues to increase amid the intensified campaign of the government against illegal drugs.
Zamboanga City jail warden Superintendent Julius Arro said out of more than 2,000 prisoners inside the facility, around 70% of them are involved in drug-related cases.
Arro said government should take a holistic approach to win the battle against illegal drugs, noting that a rehabilitation facility is vital to help drug dependents be more productive and self-reliant.
So what can you say about this one? Let us know your thoughts in the comment section below, and don't forget to share this blog post to your family and friends online. And also, visit our website more often for more updates.