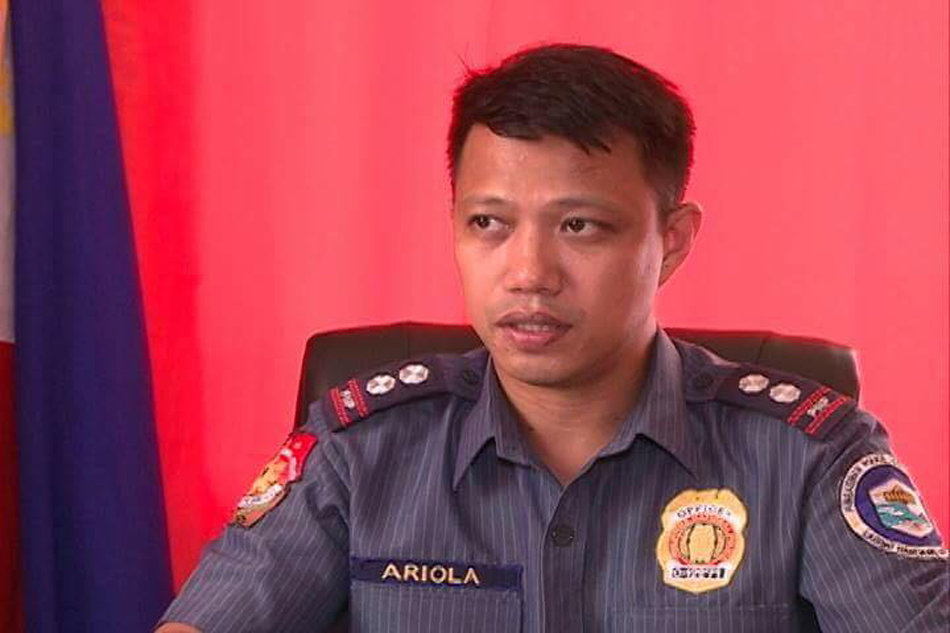 PANGASINAN - The chief of police of Magaldan, Pangasinan has detained his 39-year-old brother accused of using illegal drugs.
According to Police Superintendent Benjamin Ariola, it was the family's decision to turn in his brother to the police station. The brother was accompanied by their mother.
"'Ikulong mo sarili mo,' sabi ko. Pinosasan namin... 'Trabaho lang walang personalan.' Ang agreement between family members, no cases filed basta kwan na lang namin na magkapatid at saka mother ko," said Ariola.
Ariola said he knew his brother was using illegal drugs since 2015. He tried convincing his brother by having him as his errand boy, hoping he would quit his vice.
But when Ariola became the chief of police of Mangaldan, his brother continued his vice.
The family finally decided to turn him over and have him detained while determining whether the brother could be subjected to PNP's anti-illegal drugs campaign or undergo rehabilitation programs created by the local government of Mangaldan.
So what can you say about this one? Let us know your thoughts in the comment section below, and don't forget to share this blog post to your family and friends online. And also, visit our website more often for more updates.