ZAMBOANGA CITY – A farmer alleged that his pregnant cow was 'raped' by a man last Saturday.
Carmelito Isidro claimed that he was on his way to his hut in Sitio Anuling in Pamucutan when he caught the man in the act of raping his cow.

When the suspect sensed his presence, he immediately ran towards a bushy area while trying to fix his pants.

However, the suspect left behind his jacket and cellphone giving authorities lead on his identification.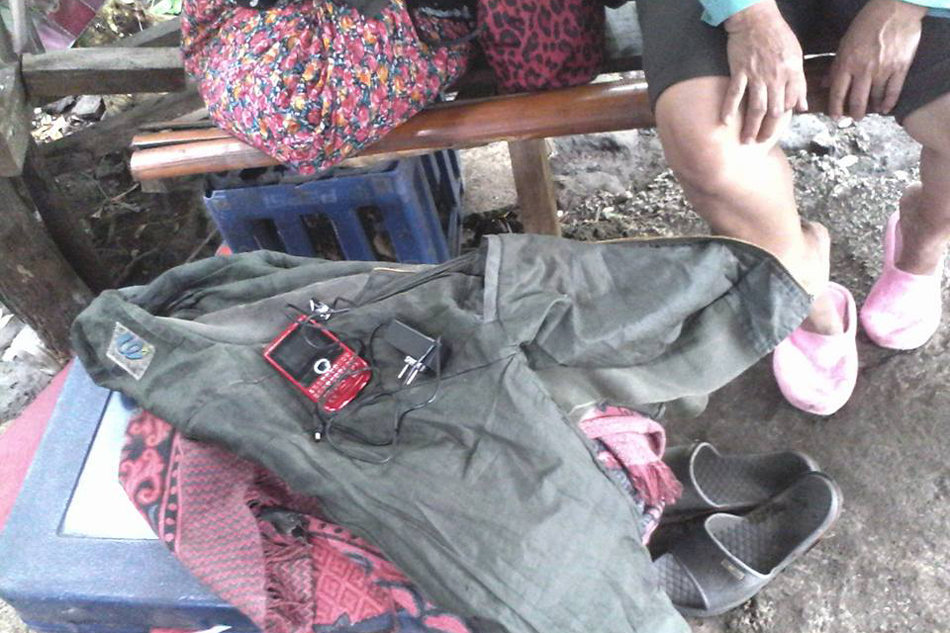 So what can you say about this one? Let us know your thoughts in the comment section below, and don't forget to share this blog post to your family and friends online. And also, visit our website more often for more updates.