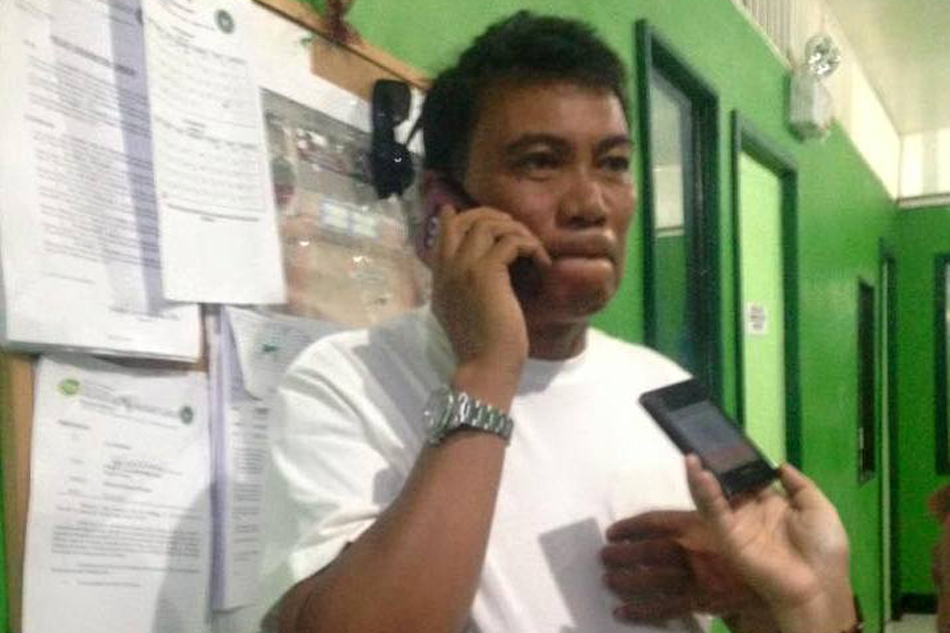 Former Marawi City Mayor Fahad Salic went to the Philippine Drug Enforcement Agency (PDEA) Region 10 office Monday morning, after he was tagged by President Rodrigo Duterte in the illegal drug trade.
Salic said he wants to clear his name after he name was included in the list of government officials who are allegedly involved in illegal drugs.
Salic ran unsuccessfully as governor of Lanao del Sur in the May 2016 elections. He was injured in an ambush in Cagayan de Oro in April.
He was formerly married to actress and defeated senatorial candidate Alma Moreno.
So what can you say about this one? Let us know your thoughts in the comment section below, and don't forget to share this blog post to your family and friends online. And also, visit our website more often for more updates.