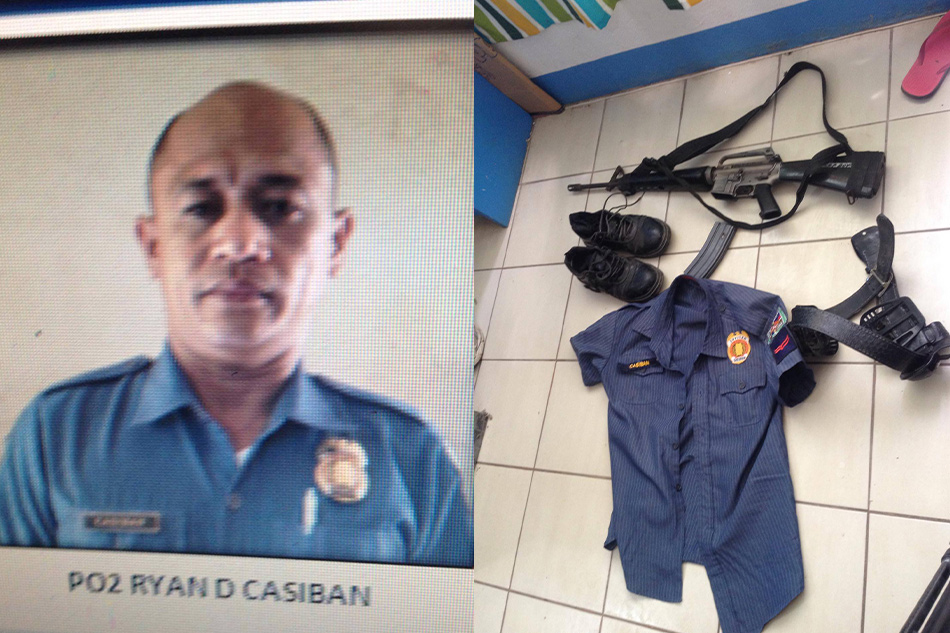 CEBU CITY - A policeman who went missing after he linked two generals to the illegal drugs trade has been found dead, police said Saturday.
Police officer Ryan Casiban's decomposing body, which bore a gunshot wound to the head, was found sprawled on the grass in Agus village, Lapu-Lapu City at around 10 p.m. on Friday, authorities said.
Casiban was reported missing on Wednesday, when he left his duty desk in neighboring Cordova town before his shift ended.
He had written on the police station's blotter that retired Deputy Director General Marcelo Garbo and retired Chief Superintendent Vicente Loot "protected" drug syndicates.
The two former officers were under investigation by authorities for alleged drug links before Casiban went missing.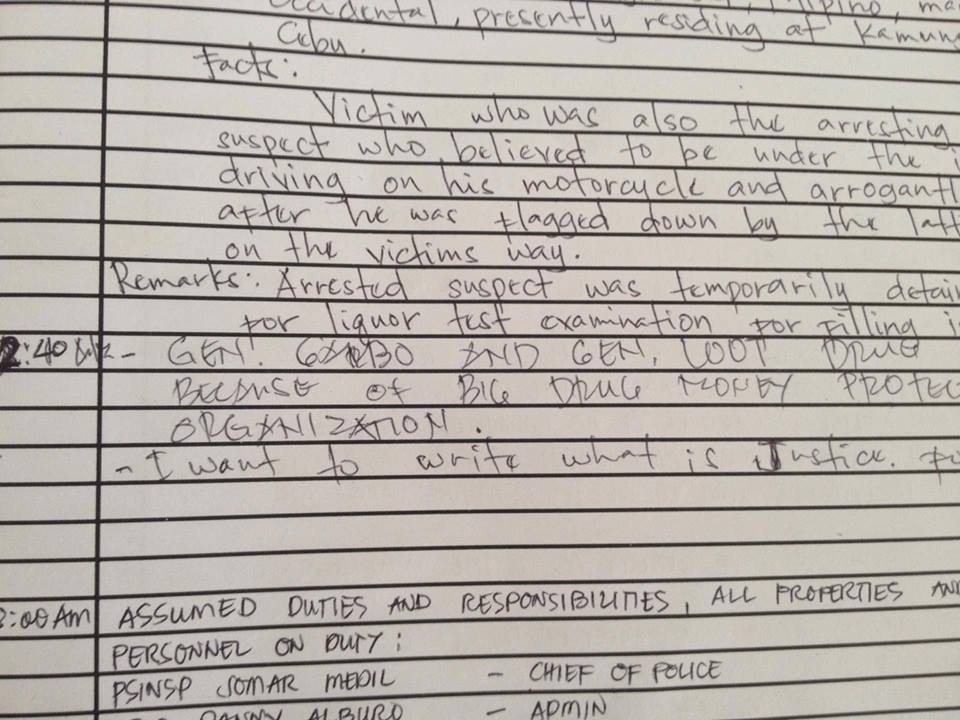 Casiban's wife, Chona, said her husband received death threats before he went missing.
So what can you say about this one? Let us know your thoughts in the comment section below, and don't forget to share this blog post to your family and friends online. And also, visit our website more often for more updates.