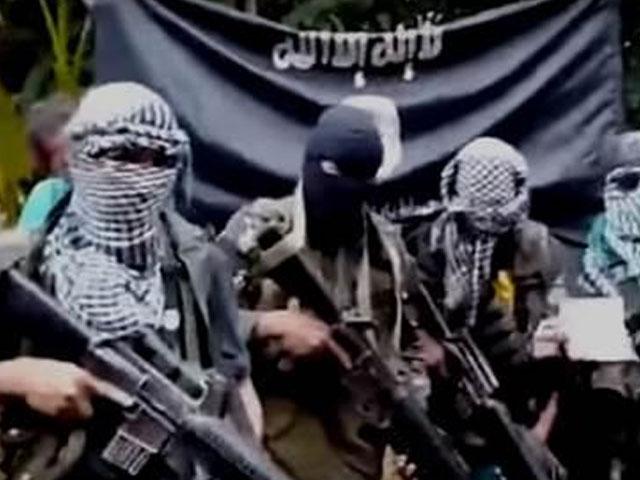 Twenty suspected Abu Sayyaf members under sub-leader Katatong Balaman alias Tatong surrendered on Thursday to the military and local authorities of Sumisip, Basilan.
In a statement, the Armed Forces Western Mindanao Command said the Sumisip-based bandits also yielded eight high-powered firearms and two locally-made shotguns at the Sumisip Municipal Hall.
"This is the result of the relentless operation we are conducting where they suffered lots of casualties. These Abu Sayyafs now fear for their lives, leading to the surrender," the Westmincom statement quoted Army 1st Infantry Division commander Col. Thomas Donato Jr. as saying.
"We are very open for [surrenderers]. We want to end this war in peace and pave the way for development in Basilan," Donato said.
Tatong's group is reportedly behind several ambush and skirmishes against government troops in Barangays Sukaten and Baiwas.
The statement also cited the Army's successful operation against Abu Sayyaf strongholds in Barangay Baguindan in the town of Tipo-Tipo.
Sumisip Mayor Gulam Boy Hattaman believed more Abu Sayyaf members are willing to surrender as they attempt to make Basilan a peaceful place.
Hattaman added the LGU is also coordinating with the Armed Forces in conducting operations against terrorists.
[Source]
So what can you say about this one? Let us know your thoughts in the comment section below, and don't forget to share this blog post to your family and friends online. And also, visit our website more often for more updates.