- A hacker hacked a young Pinay's Facebook account
- The hacker then posted photos to prove that the Pinay was having an affair with a married man
- It turned out that the husband cheated on his wife even if they have two children already
A young Filipina's Facebook account was hacked by an unidentified person and her secret affair with a married man was exposed as a result.
The hacker posted the profile and cover photo of the cheating husband.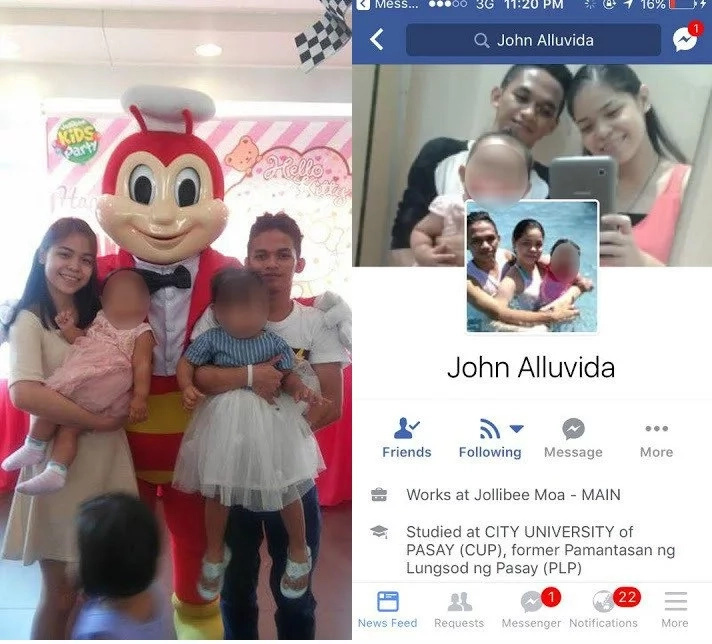 The photos of the mistress were also posted online.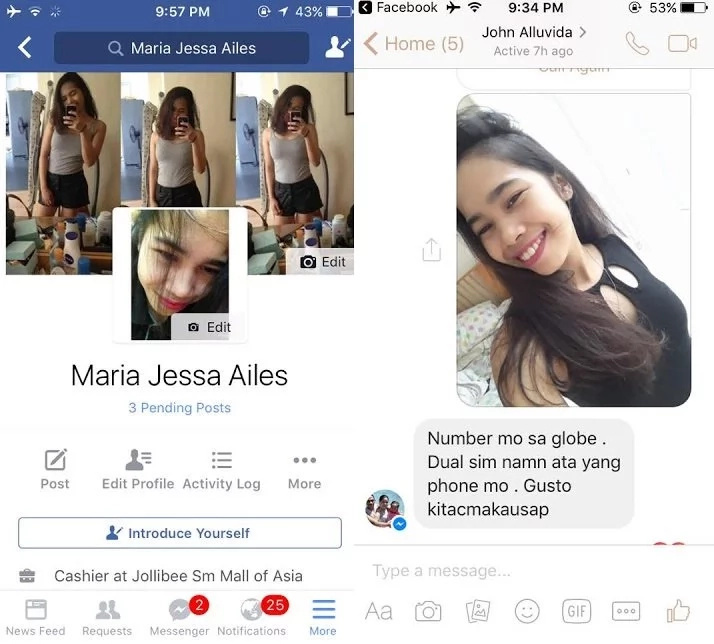 Her selfie photo in what seems to be like a motel with the cheating husband was also posted by the hacker.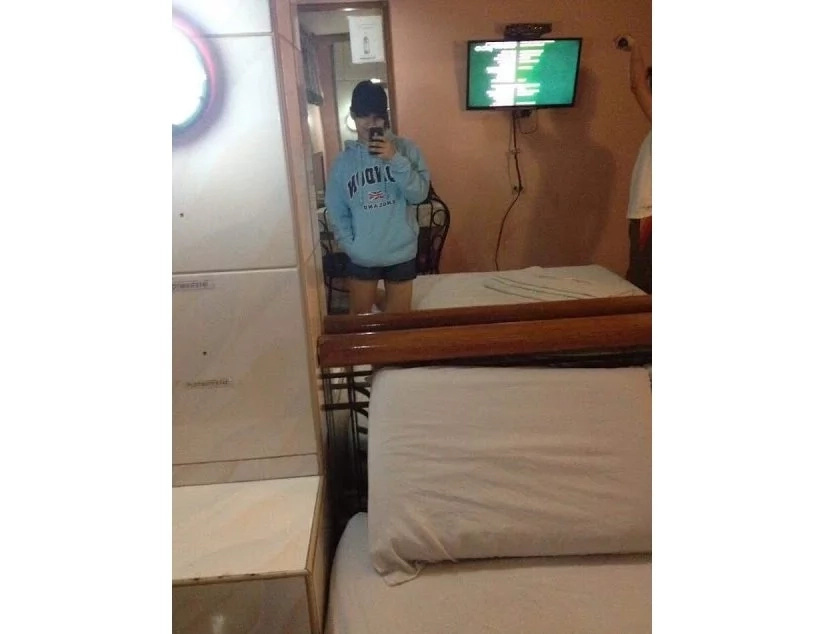 The conversations of the two were also shared by the hacker on Facebook.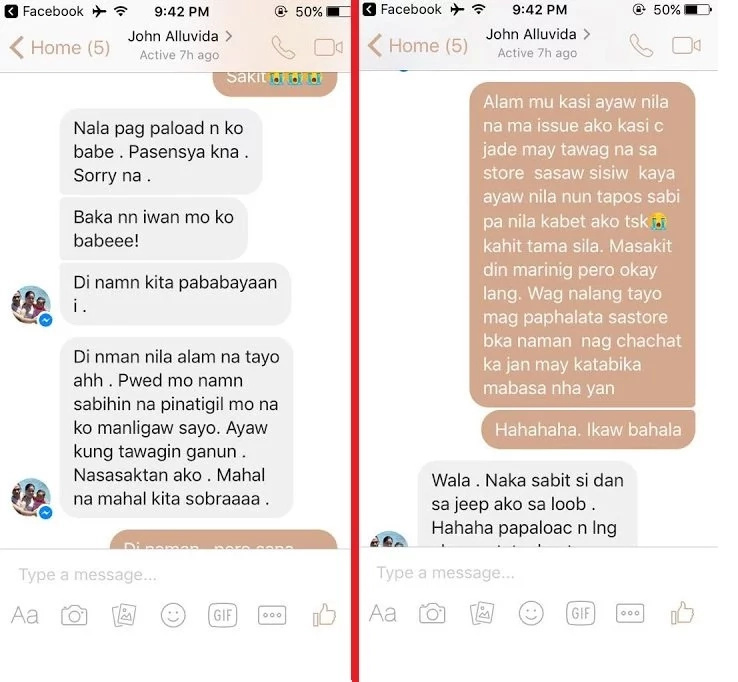 Their talks include messages about how much they love each other, how much they miss each other and how their co-workers at a store were getting angry at them for their affair.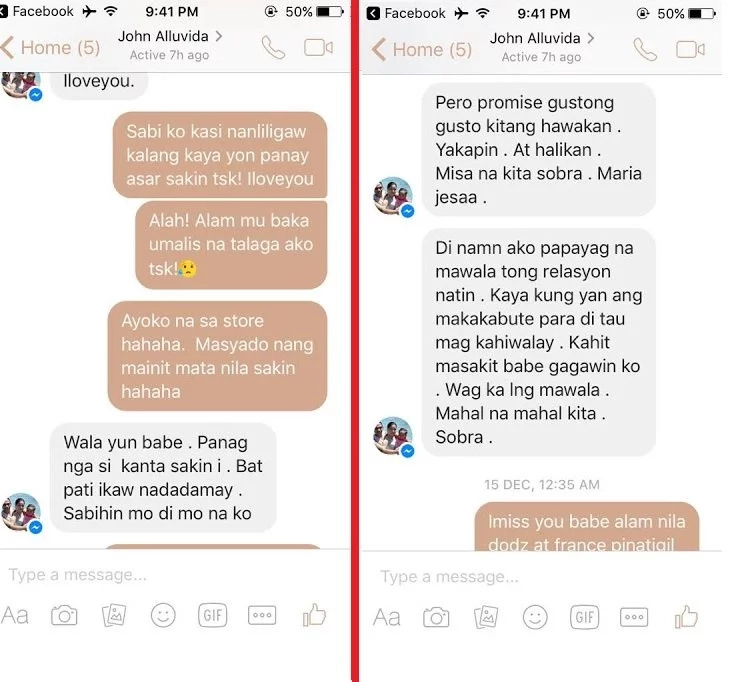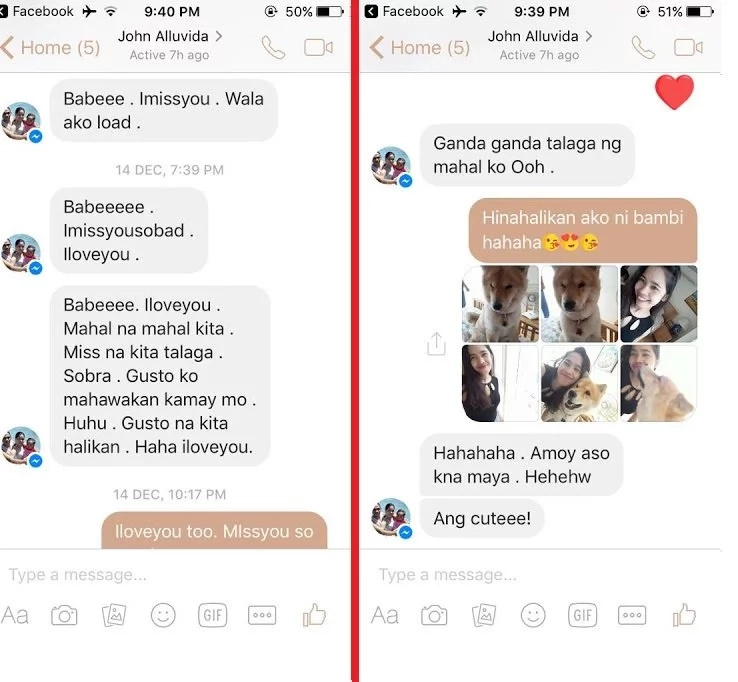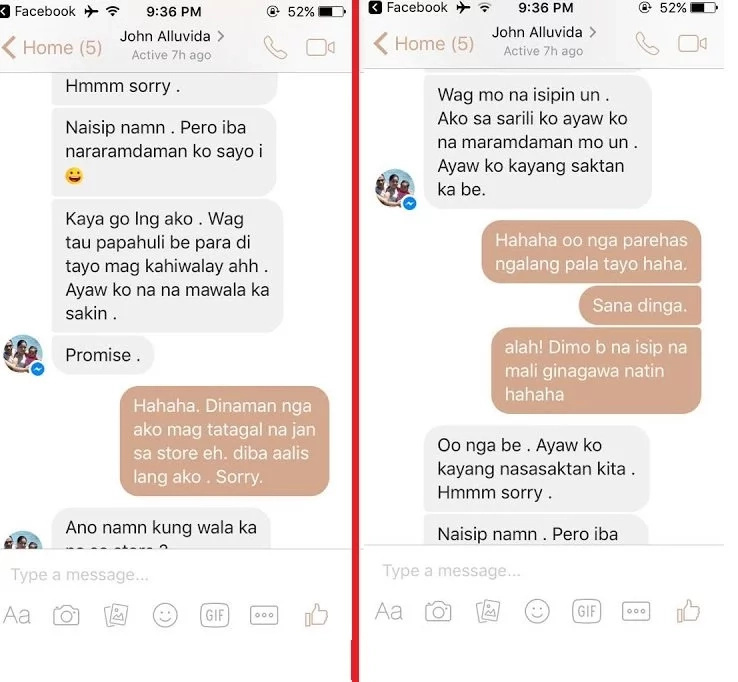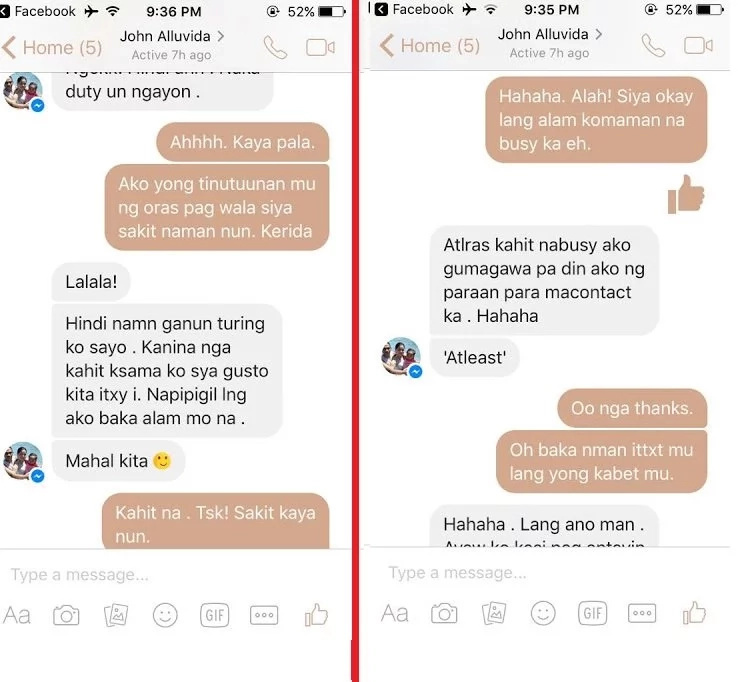 The hacker also posted a sarcastic message along with the photos:
"Ako, si Maria Jessa Ailes, ay nanira at kumabet sa maganda at masayang pamilya. Lumandi ako sa may asawa na kahit alam kong may pamilya at may dalawang anak na siya."
(I, Maria Jessa Ailes, destroyed a beautiful and happy family. I flirted with a married man even if I knew that he already has a family and two children.)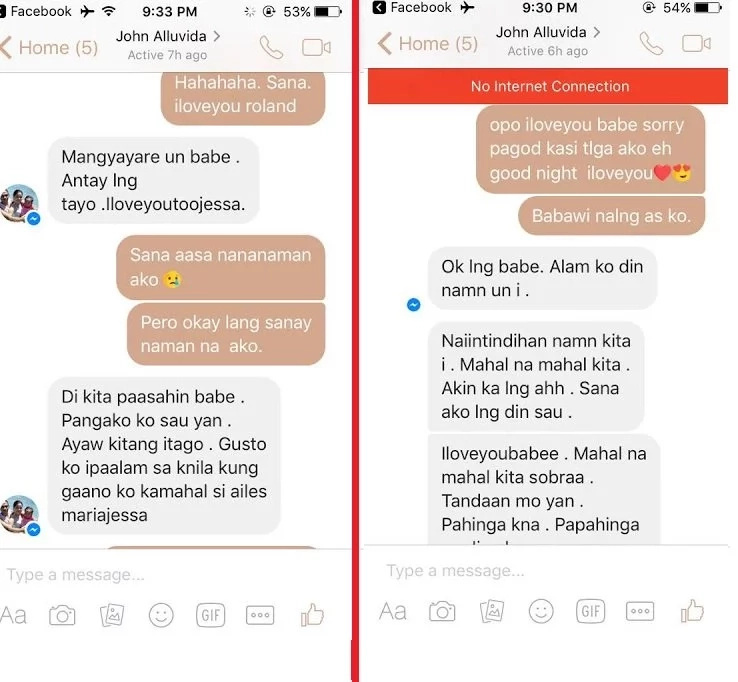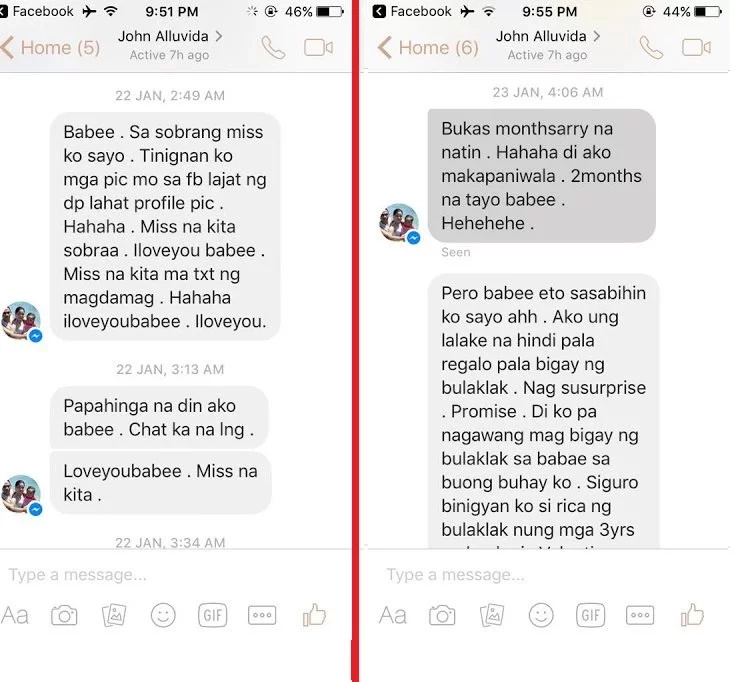 So what can you say about this one? Let us know your thoughts in the comment section below, and don't forget to share this blog post to your family and friends online. And also, visit our website more often for more updates.